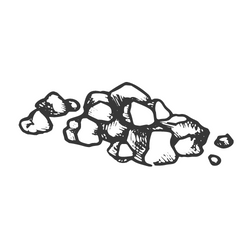 Each bracelet features an "Earth Bead" made from an assortment of stones collected from the Great Lake of your choice combined with non-toxic resin.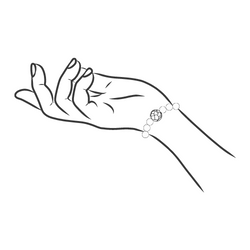 Our bracelets are strung on the highest quality elastic. Bracelets stretch easily over the hand. No complicated lock mechanisms make for a clean, simple style.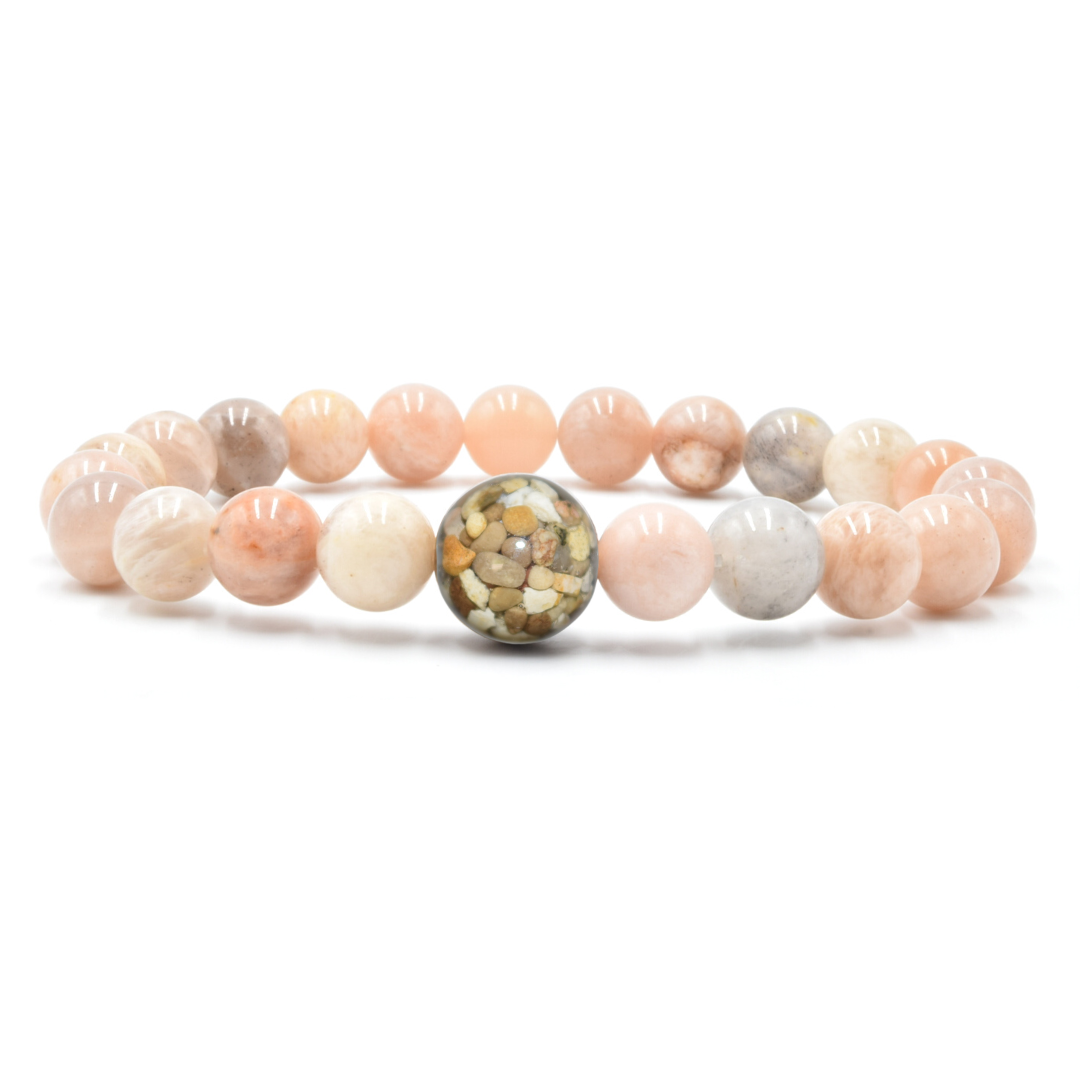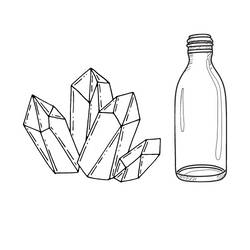 Natural gemstones or recycled glass
All of our bracelet styles are made of either natural semi precious gemstones, or recycled glass. These beads surround the larger "Earth Bead".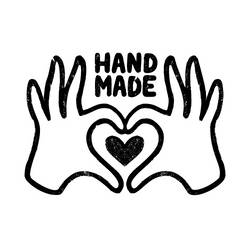 All bracelets are handcrafted in our small studio in Traverse City, Michigan.
Every Homes Bracelet features an "Earth Bead," made by molding stones, sand, shells from The Great Lakes with high quality resin. Each bead is then individually sanded by hand and polished with a double coat of resin for a strong and smooth finish.

If your customers wanted something basic they'd go to Target.


Our bracelets are handmade with real stones from Great Lakes shorelines. Each is completely one of a kind.
Your customers will love that they can wear a piece of the Great Lakes on their wrist.
It lets them feel connected to a place they love wherever they go.
We know our bracelets sell. We've sold over 100k of them online.

Why do we want to be in your store? We think they'll sell even better.
Your customers will LOVE these!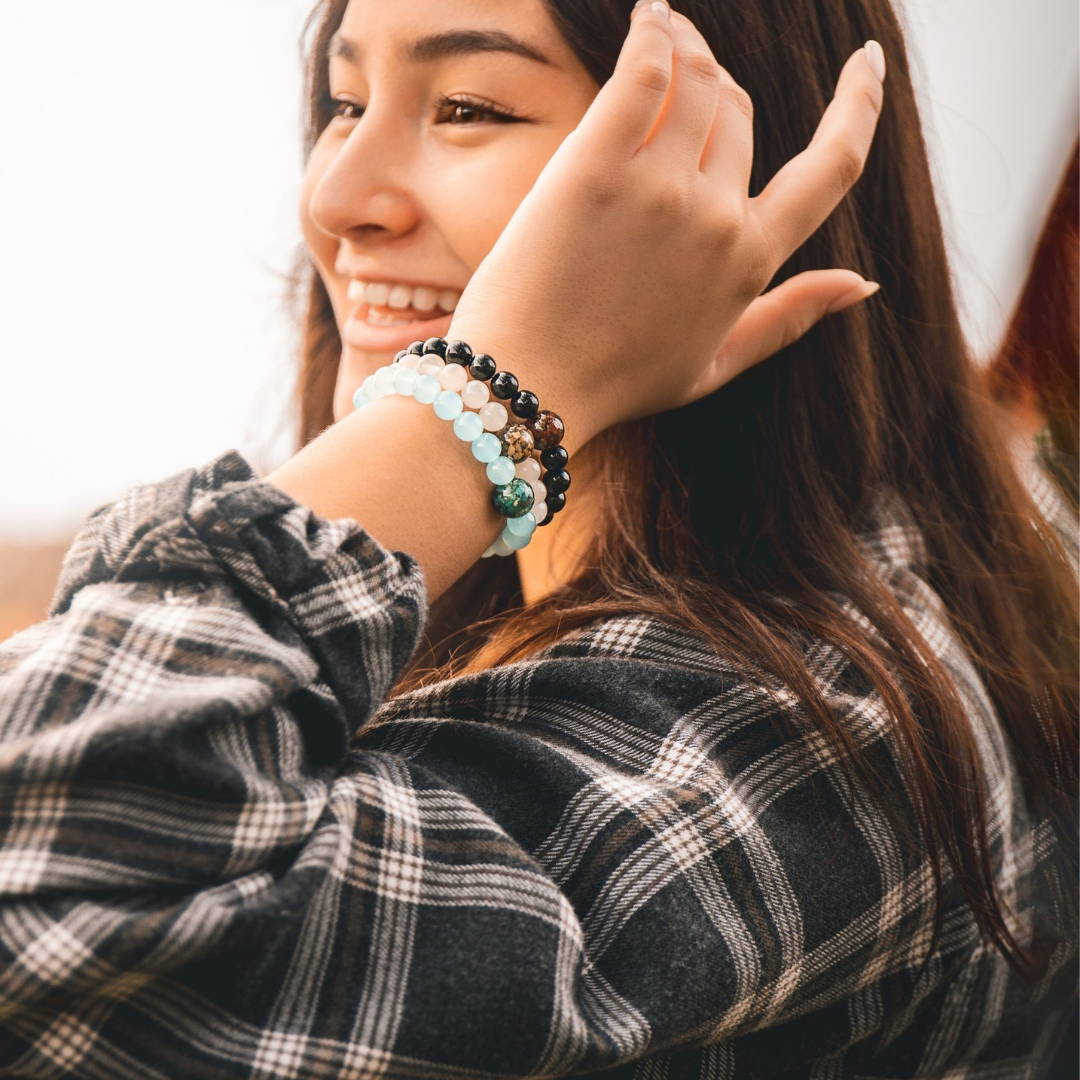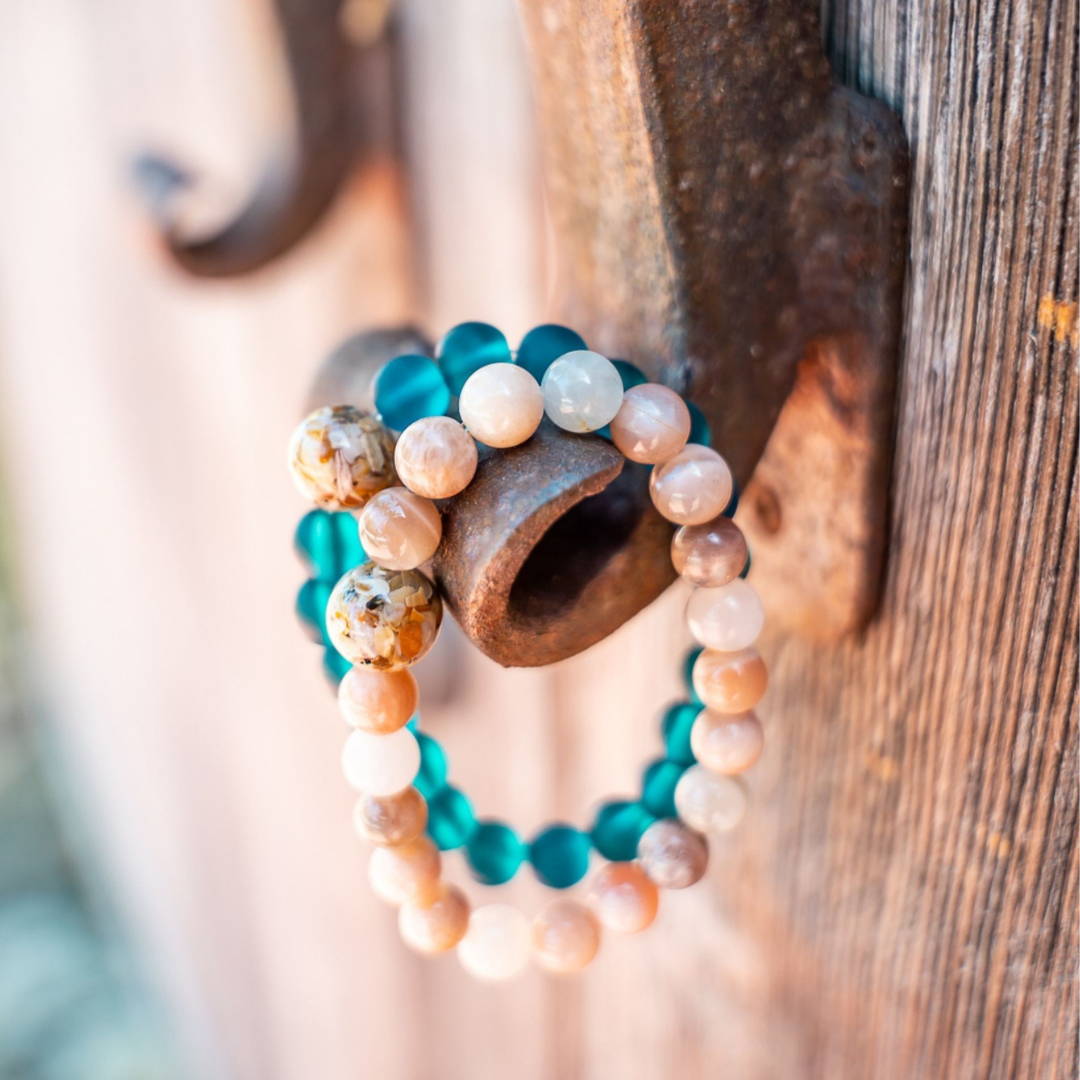 Bracelets sold and counting
Customers buy more than 1 bracelet
Recent review from a retail partner:
"I put these out today and am already placing an order for more! Customer are loving these!"
Homes Bracelets was founded in 2017 by Erik and Raquel in Traverse City, Michigan. They were each other's peers in high school but only connected after graduating when they started to collaborate on a piece of jewelry that could contain stones from a place they adored: the shorelines of Lake Michigan. After finalizing the design, they went into business together and in the process, fell in love.
While the path of entrepreneurship has come with its challenges, they have only grown stronger together and continue to love to share their jewelry with their customers.
We look forward to working with you!

-Erik & Raquel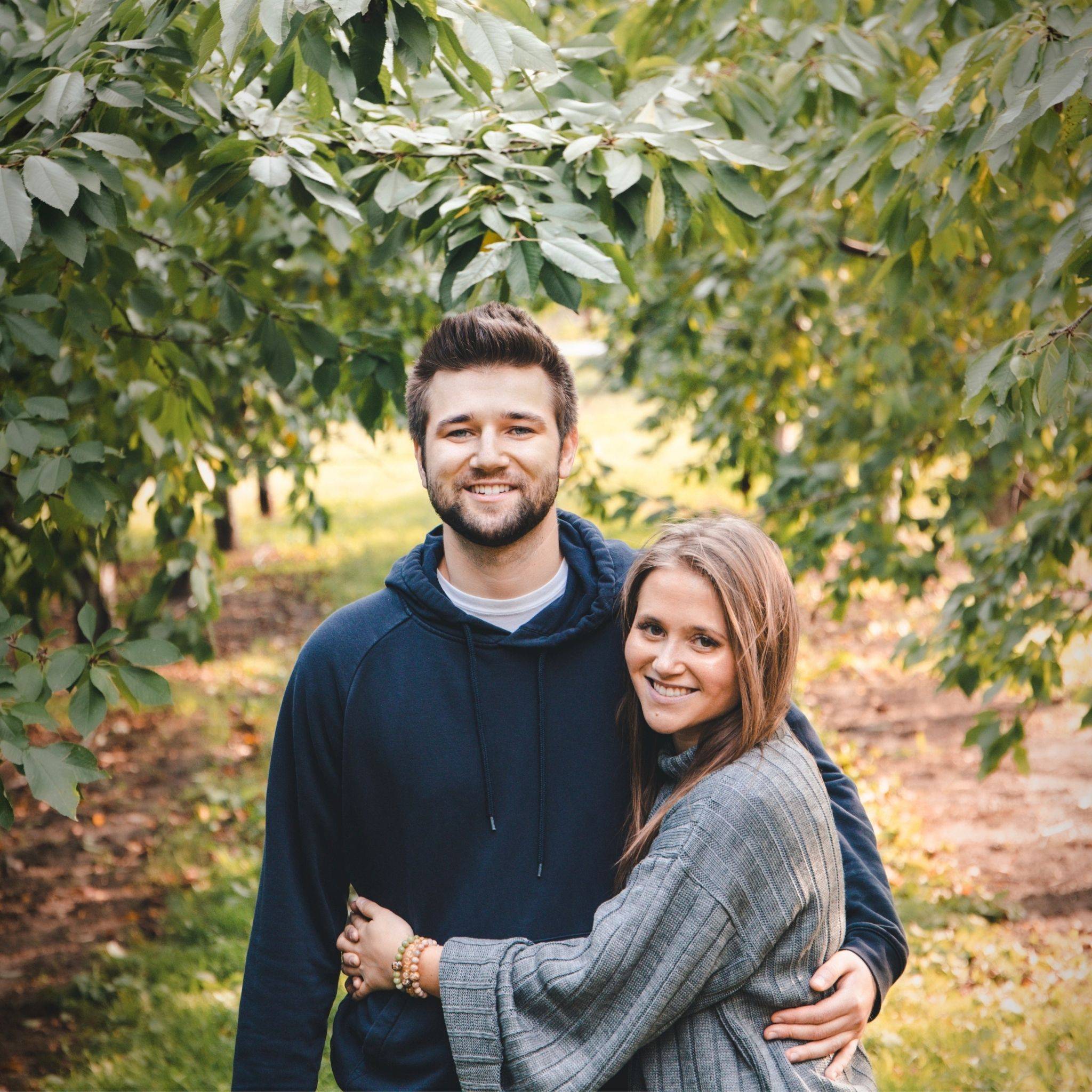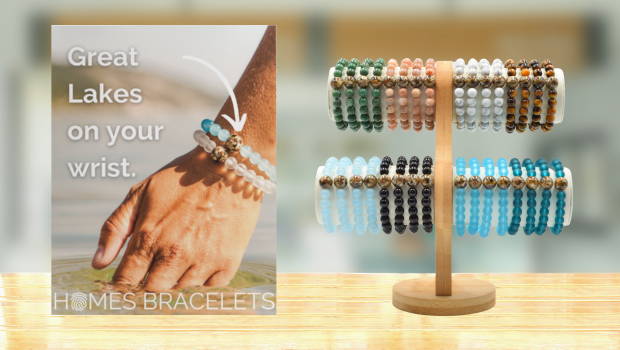 Minimum Order:
20 bracelets ($299.50)
Retail Price:
$29.95/bracelet


Wholesale Price:

$14.97/bracelet (50% off retail)
Included with your first order:
Free

8.5" x 11" signage

Free

bracelet display

Free

bags for each bracelet




Free

Shipping
Styles available for wholesale:
Great Lakes available for wholesale:
Lake Huron
Lake Ontario
Lake Michigan
Lake Erie
Lake Superior
HOMES Mix (All five Great lakes in one Earth Bead)
"I'd like to see the bracelets in person before I place my order"
You may be the type of store owner that needs to see and feel the products you're thinking about carrying before pulling the trigger.
We get it!
We wanted to make it super easy to order samples of our products.
Select an Earth Bead and style below...


Samples are free and ship free within 3-5 business days.